Tips On How To Deal Safely With Sports Betting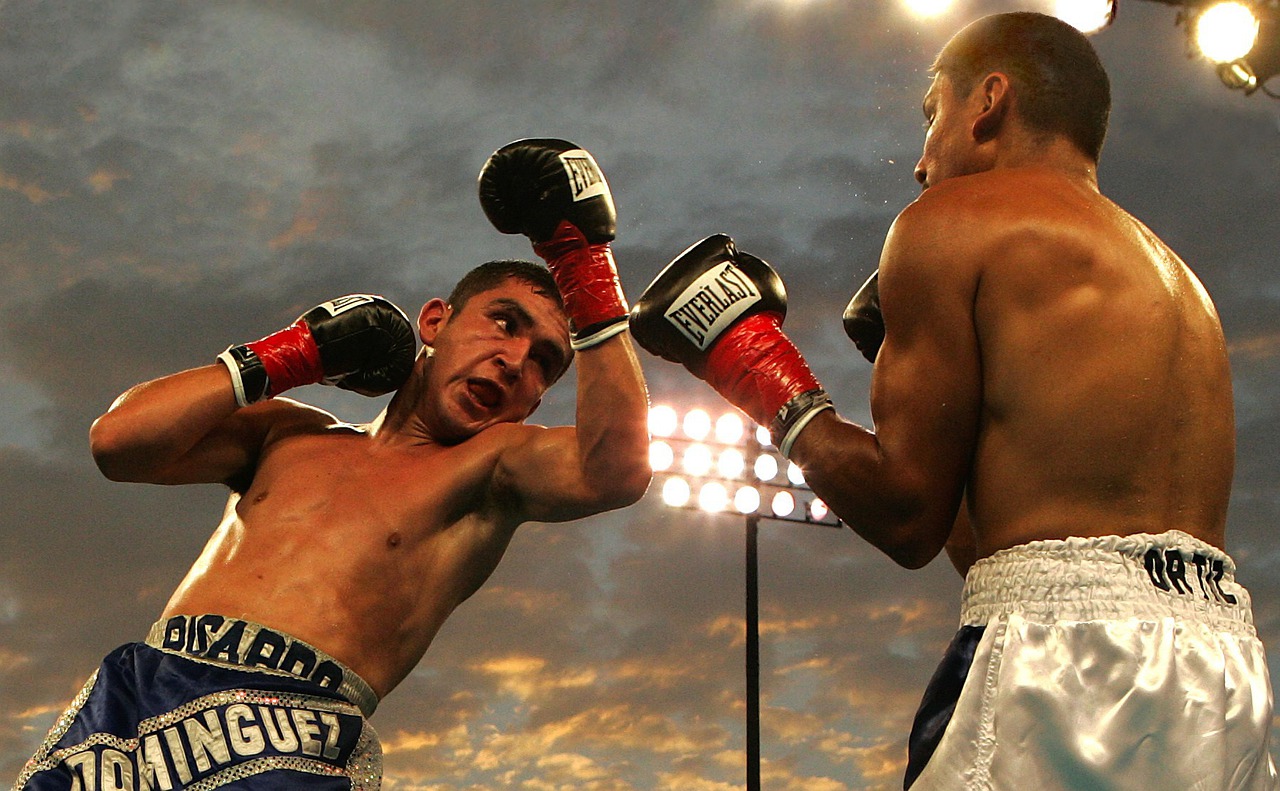 ---
The sports bet-safe betting providers thanks to the State Treaty on Gambling? Whether in the Bundesliga soccer league as in Bayern against Mainz, darts, or handball: sports betting is popular. But there are also dangers lurking. Many dream of winning a quick bet. But by no means all providers are legal and reputable. Here you will find tips on how to deal safely with sports betting.
Whether it's the Bundesliga or Conference League, or one of the many other sports – it all keeps fans busy. Many sports fans are itching to get in on the action themselves, to be in the thick of things instead of just being there. However, anyone who wants to place a sports bet should think twice before doing so. Because not everyone who accepts online sports bets abides by the legal rules. What you need to know about sports betting, read here.
Sports betting: huge sales with soccer
A sports bet is much more than a mere prediction of the result. Will a certain team win? Which striker will score the next goal; how many goals will be scored in a match? In soccer, for example, money can be bet on such details. And in Germany, soccer is clearly the number one sport – even when it comes to betting. And a lot of money is involved, even though the market has collapsed as a result of the Corona crisis in 2020. According to figures from the Federal Ministry of Finance, however, total sales were still 7.8 billion euros, a good 16 percent less than in the record year 2019. These sales also make the state coffers ­ring: The federal government takes in just under 400 million euros every year – so online sports betting is definitely an important factor.
Measures taken by providers against addiction risks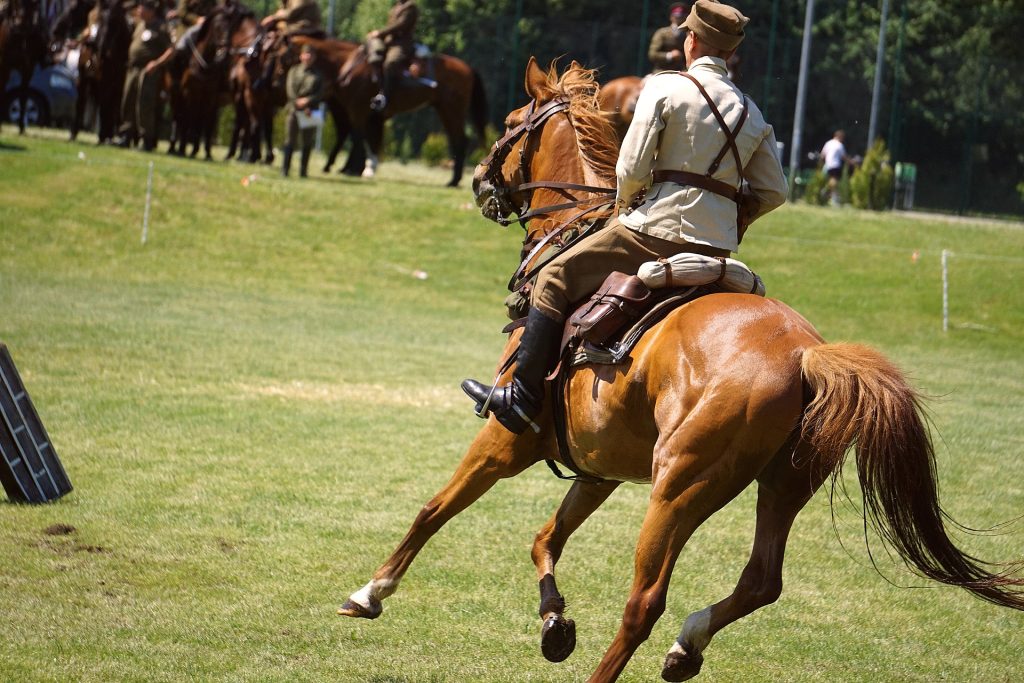 These criteria are primarily aimed at countering the two main problems in the betting business: money laundering and gambling addiction. To protect players and enable responsible betting, only bookmakers that have a German license are allowed to offer sports betting. This requires that the provider adheres to all youth and data protection regulations. This begins with the verification of age when opening a gaming account and extends to the mandatory full verification of the account with ID within 30 days after registration. Until the process is completed, a maximum of 150 euros can be deposited. If verification is not successful after the deadline, the account will be blocked. In addition, players at licensed providers must declare income and assets to ensure that they do not spend more than they can afford.
Recognize dubious providers
But how can you recognize the black sheep in the betting business? That something is wrong can be seen, for example, when providers ­ignore the legally ­required deposit limit of 150 euros before full verification and lure new customers with high bonus payments if they deposit higher amounts into their gaming account. Not only is their money at risk here, but players can also be drawn deeper and deeper into an addiction spiral by aggressive targeting. If you want to bet on the right outcome without a bad feeling, it is best to orient yourself towards an already licensed provider. Because they must comply with all rules and act already by law fair. Generally, you will find references to the license in the lower area of the respective website or in the general terms and conditions.
Company customer service
However, all measures do not release the player from the responsibility for handling his money. Those who are freshly entering the game should first realize that gambling should not be misunderstood as a possible source of income: The only sure winners in betting are the gambling providers due to their sales and the state thanks to the associated tax revenues. It is generally important to set a financial and time limit for gambling in advance. Likewise, only your own money should be used, which is not intended for any other purpose. And anyone who plunges into gambling to compensate for a gloomy mood, for example, is ill-advised. Anyone who fails to abide by these rules should urgently seek help and stay away from betting or gambling.
Help with gambling addiction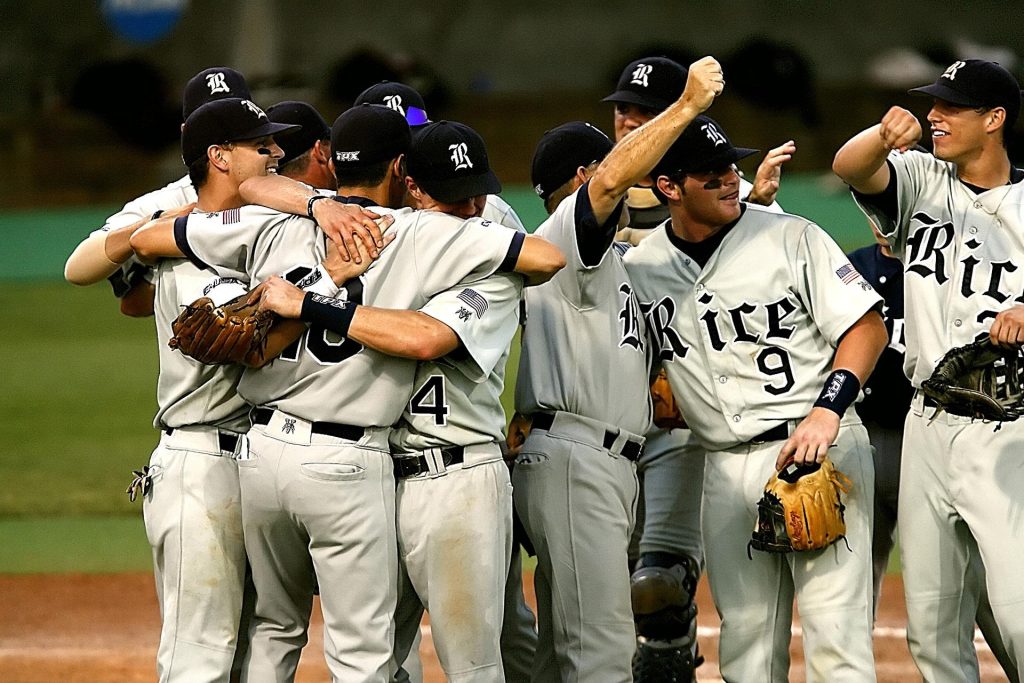 In Germany, there is a diverse and professional support system for people addicted to gambling ­and their relatives. This includes the classic services of outpatient addiction counselling and inpatient addiction treatment, as well as self-help. In ­addition, there are low-threshold contact options such as telephone hotlines and online-supported help. As a general rule, the sooner those affected take advantage of offers of help, the greater the chance of recovery.
The conclusion
Sports betting in Germany is quite safe. Of course – and this is like many things that are fun – no one should overdo it. After all, the prospect of making a quick buck harbours many dangers, and the potential for addiction in particular should not be underestimated. But anyone who approaches the matter with common sense takes good tips into account and has a few euros to spare can have fun with sports betting – if they bet on the right providers.